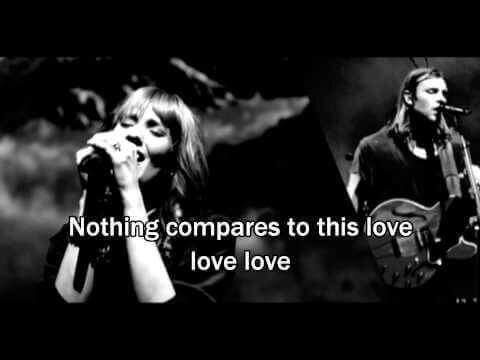 Annie Carmilz Wescott shares her testimony on how she encountered Jesus Christ and was transformed by Him.
Annie Carmilz Wescott's passion and dream to share God's word was birthed in 1997 and since then she's been pursuing it.
She released her first single Come Lord Jesus early this year off her forthcoming album, Heaven.
Listen to this two part testimony and be blessed.
Follow us on Twitter and Facebook