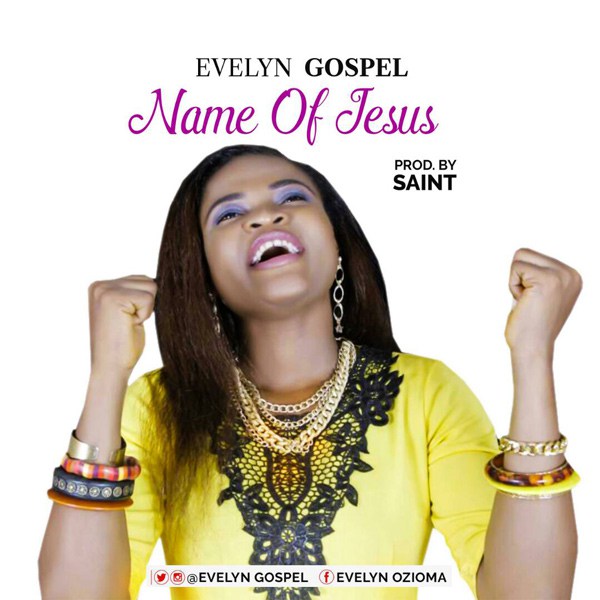 Nwobodo Evelyn Ozioma popularly known as Evelyn Gospel is a prolific songwriter, gospel music minister, composer and performing artiste who hails from Enugu state in South eastern Nigeria.
Evelyn Gospel started singing in the 90's in her church choir, and made music a career in 2007. She has recorded two music albums: King of kings (2012) and Alaoma (2013) which are in stores and gaining massive air play in media houses.
The song, Name of Jesus expresses the awesome power of God and a highly spiritual tune that can change one's life positively… It was produced by one of the best African music producers 'Saint'.
Be blessed as you listen.
Follow us on Facebook and Twitter