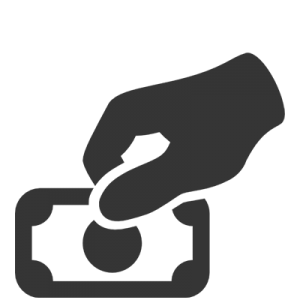 We are glad you have decided to support us, our thrive and goal is make the Gospel of our Lord accessible to everyone, and we see you as apart of fulfilling this as well. We take your prayer and support as an important part of this commission.
Your financial support to Praiseworld is warmly welcome. You can do this by any of the following ways;
1. Give through a one-time donation
2. Give monthly as a NaijaGospelRadio partner (starting from as little as N1000)
3. Give property, equipment or physical gifts
You can give by direct debit (from any bank) to the account below;
Account Name: iChurchResources
Bank Name: Guarantee Trust Bank (GTB)
Account Number: 543678923
Sort Code: 34635673
Other means of giving will be made available soon.