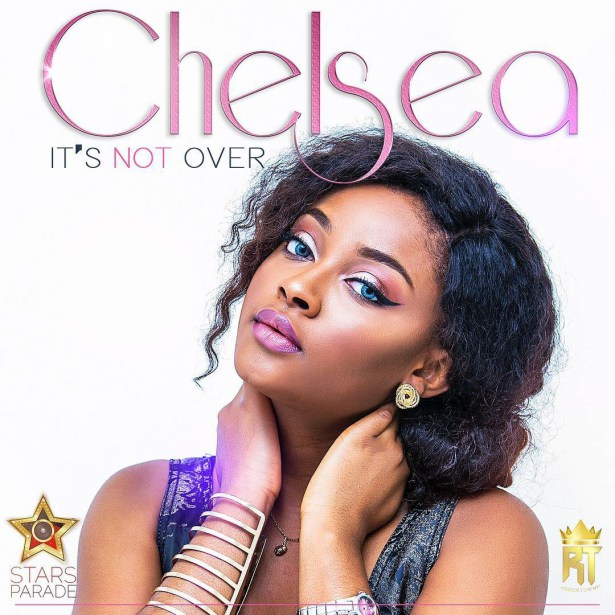 Chelsea, a rising star from Frank Edward's newly founded Star Parade released her debut title 'It's Not Over'.
This song is rendition of hope and assurance that not only propel, but also encourages anyone going through a difficult time that they can also win and smile at the end of the battle.
The song was produced by the Rocktown Records himself, Frank Edwards. Frank who launched the Star Paradse platform for new and upcoming artist,, believes this will help lots of raw talent get discovered, just as this has been proven in the case of Chelsea.
There is no doubt that with her voice, Chelse will break grounds in her musical career.
Listen and Share!