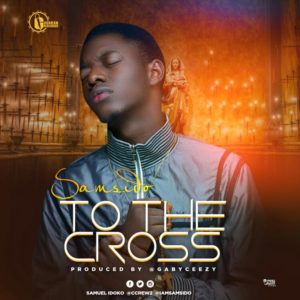 Calvary Cross has returned back to the music Scene with a song titled "To The Cross". Composed and recorded by their Crew mate Samsido and produced by Gaby-C his fellow Crew mate.
After the release of their debut album (The Genesis) ,Calvary Cross left the music scene in pursuit of their God given vision of building a studio, a Gospel Record label Called Goshen Records and by Gods grace that vision has been fulfilled.
"To The Cross" is a song of redirection for Christians who are going though trials of faith and for the lost. Have you missed your way? Download and listen to this life transforming prayerful song and Jesus will draw you back to the Holy Father. Also share with someone, who knows you might save a soul.
Listen and download "To THe Cross" by Samsido
Follow us on Twitter and Facebook