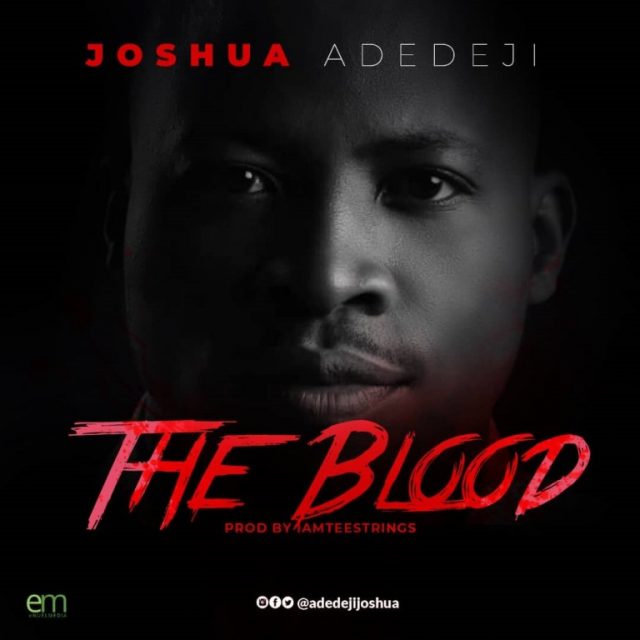 Songster and writer, Joshua Adedeji release a new single, "The Blood". This song is one powerful rock-fusion that talks about the victory we have in  Jesus Christ. This song is coming after his recently released debut "Orun Si," which gained wide recognition and acceptance.
Adedeji delivers this new song to inspire and strengthen the faith of many even in these trying times. "For we have won the victory by His (Jesus) Blood" He Sings
In his words, "I partook of The Blood to raise my elder sister from a coma some years back. I took delivery of her life via the communion table. The testimonies of The Blood of Jesus are inexhaustible. Our new lineage as Christians is the bloodline of our Lord Jesus."
The Nigerian-born worshiper concluded quoting Revelation‬ ‭12:11‬; "And they overcame him by the blood of the Lamb and by the word of their testimony, and they did not love their lives to the death".
Joshua is indeed a worship leader who is well inspired by the Holy Ghost. He doubles as a member of the Code Red Team led by the renowned minister, Dunsin Oyekan.