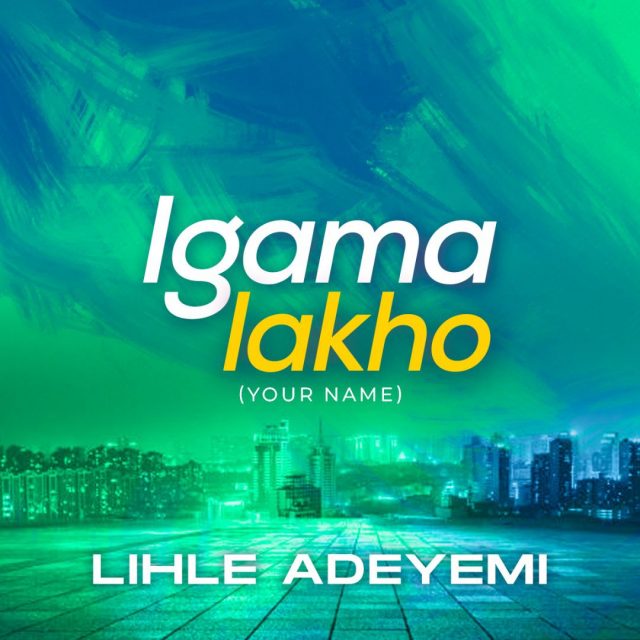 After the success of her two viral hit singles "Power in my Praise" and "Promise Keeping God, Lihle Adeyemi the sensational California based gospel music artist returns with another
inspirational song titled IGAMA LAKHO. IGAMA LAKHO means your name. God's name is powerful. The new song is delivered in both her native tongue (Zulu, South African) and English.
About The Song This song was inspired by how God showed me my identity through His name. Name is everything. God has proven himself so strong and mighty at the mention of his name everything bows and obeys. God gave Jesus a name above any other name on the premise that I understand that no other name can conquer me, whether it's sickness, diseases, enemy attacks, or affliction.
My trust and hope are in that name, JESUS. The name Jesus Christ is not ordinary. It's full of power, miracles, wonder and strength. Call on that name today, for anyone that calls on the name of the Lord will be saved. May this song be a great blessing to mankind." – Lihle
DOWNLOAD MP3
Follow us on Twitter