Roseline Nkosi a Gospel Musician and Songwriter has released two inspiring songs titled "Kabiyesi Eledumare" and "Yaweh (The King) ft Amos Izomo" .
These songs will surely bless your heart and lead you to worship.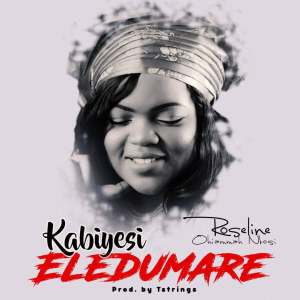 Kabiyesi Eledumare is a song that will lift your soul and also reminds us of who matter most in our lives and endeavors.
Yaweh The King it's a song from the throne of grace birthed under the atmosphere of his presence.
Follow us on Twitter and Facebook