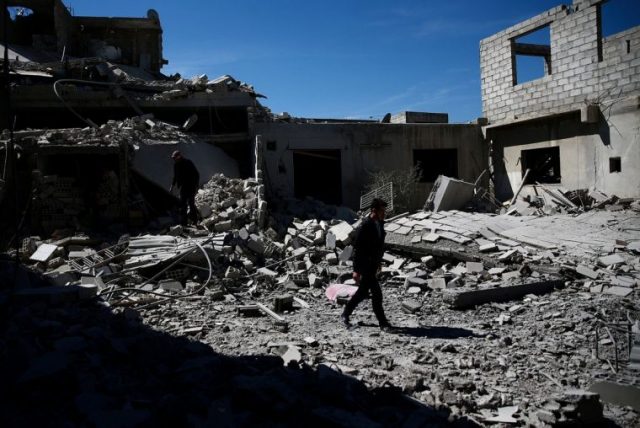 A persecution watchdog group has shared the story of a Muslim extremist who upon witnessing a church service led by Christians in war-torn Syria decided to abandon his radical lifestyle and turn to Jesus Christ.
Open Doors USA's Emily Fuentes shared in an article for Mission Network News on Monday the story of a pastor in Syria who witnessed the conversion.
"And as he's preparing to do it, he and the other pastor saw a Muslim extremist man with a beard without a mustache, which is an indication of a more fundamental, extremist Muslim, so they were concerned," she added.
"They prayed about it, but invited the man in and just kept an eye on him, fed him, and he heard the sermon and he gave his life to Christ."
Christians in Syria and Iraq have suffered heavily, alongside other minorities, at the hands of the Islamic State terrorist group, which has been committing genocide and forcing millions to flee their homes.
Follow us on Facebook and Twitter
Source: Christian Today