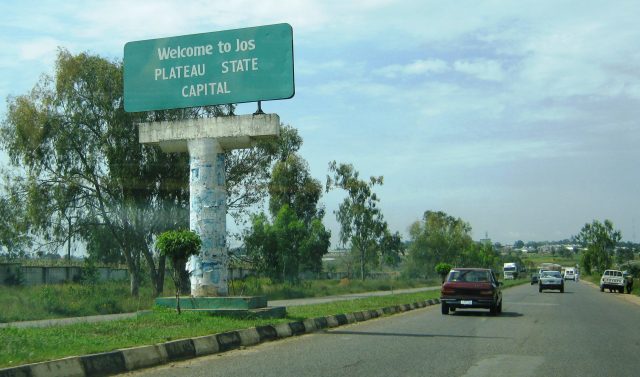 Muslim Fulani herdsmen in Plateau state massacred 20 Christians, including children, as they slept in the hours after midnight on Friday (Sept. 8) in an apparent reprisal attack that mystified villagers, suggesting they have resurfaced.
Police reportedly said the attack was an act of vengeance after the discovery last week of a slain and beheaded Fulani boy who was a resident of Ancha village, Miango District in the Bassa Local Government Area.
However, a village Christian told Morning Star News that the area's terrified residents were at a loss to explain why they were targeted, as the murder of the Fulani took place at another village.
"The village where they claim one of them was killed over a year ago is not part of our village, and we have never had any misunderstanding with them in the past," said John Bulus, church secretary of Salama Baptist Church-Ancha, which lost 19 members in the massacre.
Bulus told Morning Star News that Ancha villagers have never had any problems with the Fulani, who have a settlement a few kilometers away. He was able to recognize some but not all of the assailants, and area villagers believe Islamic extremist militants accompanied the herdsmen.
Bulus said nine of the 20 Christians killed were children, ranging in age from 3 months to 17 years old. Along with the 19 Baptists killed, one was member of a Methodist church, he said.
Children killed, he said, were Sati Ishaya, 9; Aveh Ishaya, 5; Azumi Monday, 3 months old; Lami Monday, 3; Emmanuel Sunday, 6; Ishaya Sunday, 8; Friday John, 17; Ayo John, 10; Deba John, 7.
Also slain were Bulus Rohun, 50; Laraba Bulus, 45; Musa Ishaya, 21; Gado Odo, 75; Sei Musa, 19; Kande Ahmadu, 48; Ishaya Ahmadu, 40; Bala Ishaya,18. Tina Monday, 20; Lami Ishaya, 40; and Ahmadu Rohun, 80.
Bulus gave the names of the six Christians injured during the attack as Talatu Gado, 60; Mai'angwa Monday, 16; Talatu John, 46; Monday Ahmadu, 24; Vou Monday, 4; and Tina Ahmadu, 28.
Officials say five suspects have been arrested over the missing Fulani boy, but that no one had been detained in the Ancha massacre.
Follow us on Facebook and Twitter