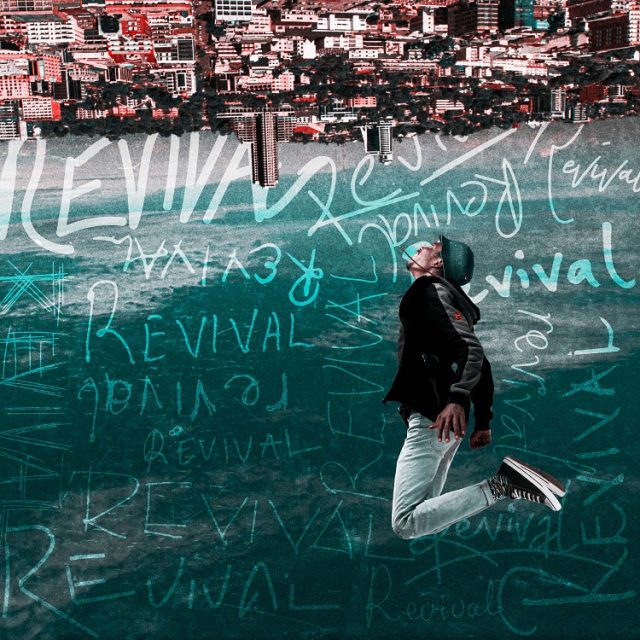 The Collective UG is pleased to announce their first full length studio album titled,The sound of revival that will be
released on the 3rd of December 2021. Leading to the release of this album, The Collective UG will release three singles in the month of November on the 5th, 17th and 26th.
Along with the release of the album, The Collective UG will be launching a new program called, "The Collective Care".
This program will engage young people in providing care for the vulnerable in our communities through a process of gathering and distributing basic needs.
The hope is that the songs on this new album will resonate with young people and move them to action, bringing God's
revival to our immediate communities.
DOWNLOAD MP3
Follow us on Twitter