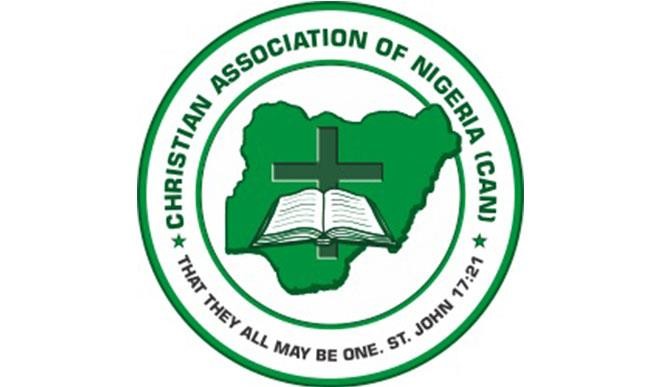 Christians from seven local government areas in Adamawa State tuesday accused the federal government of bias and discrimination in the rehabilitation of the North-east geo-political zone ravaged by the Boko Haram insurgency.
The accusations came on the heels of recent allegations by the Christian Association of Nigeria (CAN), accusing the acting President Yemi Osinbajo of sitting on the fence while Christians are being hacked to death and their property destroyed by Boko Haram and other religious extremists in the North.
The Christians drawn from Gombi, Hong, Madagali, Michika, Maiha, Mubi North and Mubi South decried the systemic discrimination against them by the federal government, particularly, the National Emergency Management Agency (NEMA) in the rehabilitation of victims affected by the Boko Haram terrorism.
They argued that all palliatives and interventions initiated by government through the Presidential Committee on North-East Initiative (PCNI), NEMA and the state government have tilted their interventions and humanitarian assistance in favour of Muslims to the outright neglect of the Christian communities in the state.
Speaking with journalists in Abuja, the leader of the state Christian group, Rev Paul Alhamdu, said: "With great hope and expectations, we have heard announcements and news about relief and rehabilitation coming to our communities.
"We feel neglected by our leaders at every level. The primary responsibility of government is the security and welfare of its people but our government has not compensated us, neither are we being cared for effectively."
They urged the federal government to adopt methods that would ensure that the relief materials are distributed rightly and equally.