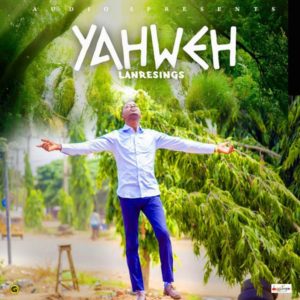 "A song that sets your heart to pray
An amazing piece that yield your heart soul and spirit to the father.
A song that retreats you into God..
This a piece birthed in the place of prayer..
It is a soul-stirring song
of surrender to God's will."
A song that relieve your knees of the weight of agony,trials, hard times and tribulations. This is a song you sing when words fail you in the place of prayer. Yahweh, is an Awesome work from the stable of Audio 5s boss Lanre Sings.
Enjoy!
[box type="info" align="alignright" class="" width=""]Twitter: @ngospelradio Facebook: @naijagospelradio music@naijagospelradio.com[/box]