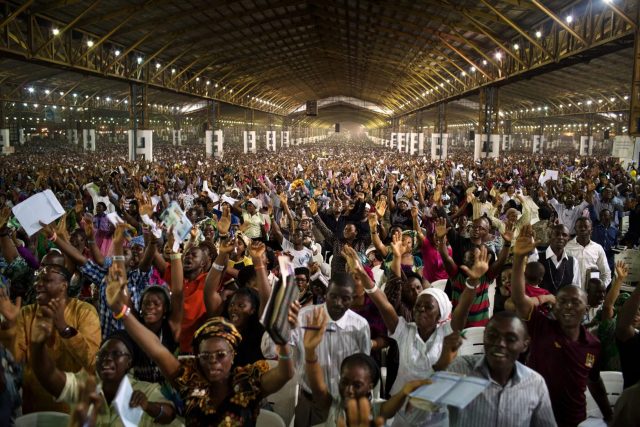 A faith-based organisation, Halleluyah Nigeria, says it has begun special prayer preparatory to the country's 57th Independence anniversary on October 1.
Pastor Joseph Malomo, the coordinator of the organisation, said in a statement issued after a news conference in Abuja that prayers would be offered for the success of the present administration.
According to him, Halleluyah Nigeria is an initiative of God's people in Nigeria that is committed to praising God for his intervention in Nigeria's case.
He commended President Muhammadu Buhari for lifting the up the country from economic recession.
"It is only logical for us to gather together and return our thanks and praise to God who responds and answers the heartfelt prayers of all Nigerians,'' he said.
According to the News Agency of Nigeria, 400-hour non-stop praise event would be one of the longest musical activities in the world which would start on September 14.
"It shall run non-stop in the morning, afternoon, evening and midnight hours at Sharon Ultimate Hotel, Area 3, Garki, Abuja and National Christian Centre for 16 days and 16 hours until it ends on October 1,'' he said.
Follow us on Facebook and Twitter