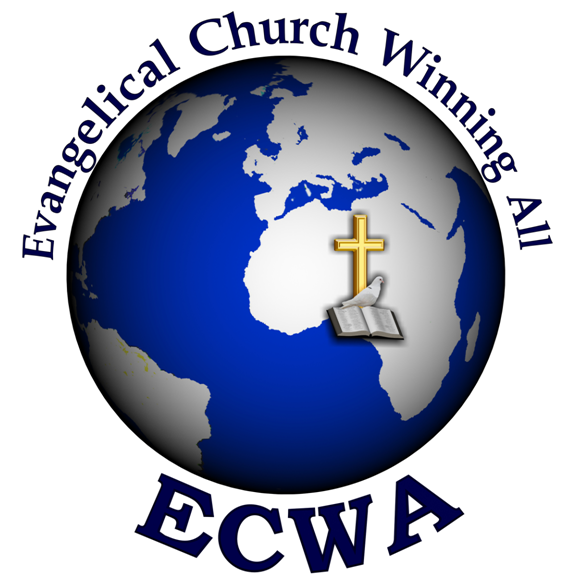 ECWA Cleric Warns Against 'Playing Religion'
The Senior Pastor of Evangelical Church Winning All (ECWA), Wuse II, Abuja, Rev. Dr. Barje S. Maigali, has warned Nigerians particularly Christians, to quit playing religion.
The cleric gave the charge while delivering a Sunday sermon on the topic: "A fatal ending." He anchored his message on the book of Judges, chapters 20 and 21 respectively.
He advised the congregants to allow themselves to be revitalized by the Holy Spirit for the good of mankind and advancement of the kingdom of God.
While pointing out the manifestations of fatal ending as spiritual and moral anarchy in the land, death of the spirit of hospitality, prevalence of homosexuality, prevalence of rape and murder (Desecration of the sanctity of life), and self destruction, he noted,
"When the people of God abandoned or reject God, these things happen to them.It is difficult for us to be hospitable, because of death of moral and spiritual uprightness.
"It is common knowledge that today, we have churches that are divided among tribes, creed and social status.
"We are good in religion but very bad in spiritual living, we speak spiritually but our lives show carnality.
"Nigeria would have changed significantly if we march our lifestyle with the degree of church activities.We are too religious but spiritually handicapped in the country.
"Let's stop playing religion, and let our lives be revitalized by the holy spirit for the good of mankind and advancement of the kingdom of God."
The ECWA Cleric called on Christians to regularly test their spiritual life, to ascertain the spiritual level their lives.