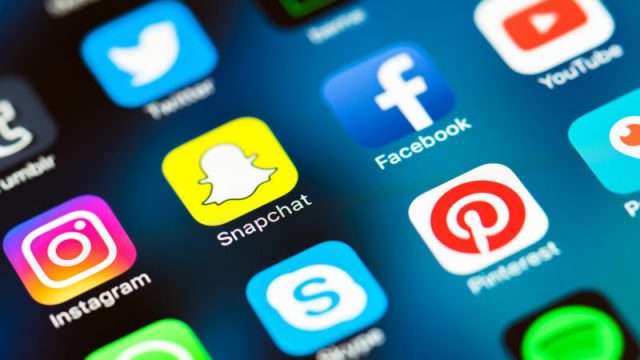 The Catholic Bishop Conference of Nigeria, has decried the negative use of the social media, especially among the youths in the country.
The News Agency of Nigeria reports that the Bishops position is part of their resolution contained in a communique issued at the end of the one week second plenary session, held at the Charles Borromeo Pastoral Centre, Jalingo.
The communique was signed by its President, Most Revd Ignatius Kaigama and Secretary, Rev. William Avenya.
According to the communique, rather than tap the great potential of the social media in expanding knowledge, many people, especially youths have been using it to spread falsehood, disseminate hate speeches and rumours.
"In these difficult times, we appeal to Nigerians to be circumspect and positive in the use of information obtained from and disseminated through the modern media.
"As a Church, we reaffirm our commitment to peace, unity and progress of Nigeria and the integral development of its citizens," it said.
The Bishops called on all state governments to return to the old tradition of collaborating with the Church in the provision of high quality education for all citizens.
They appealed to the Federal Government to honour all legal agreements with striking unions to arrest the damage that was already being done to the society.
The conference therefore urged Nigerians to pray and act correctly to attract God's blessings for a better nation.
"We shall reconsecrate Nigeria to the Immaculate Heart of Mary and entrust Nigeria to the Blessed Virgin Mary.
"We intent to do this during our celebration of the National Mariam year scheduled to take place in Benin City by October," the communique said.
Follow us on Facebook and Twitter